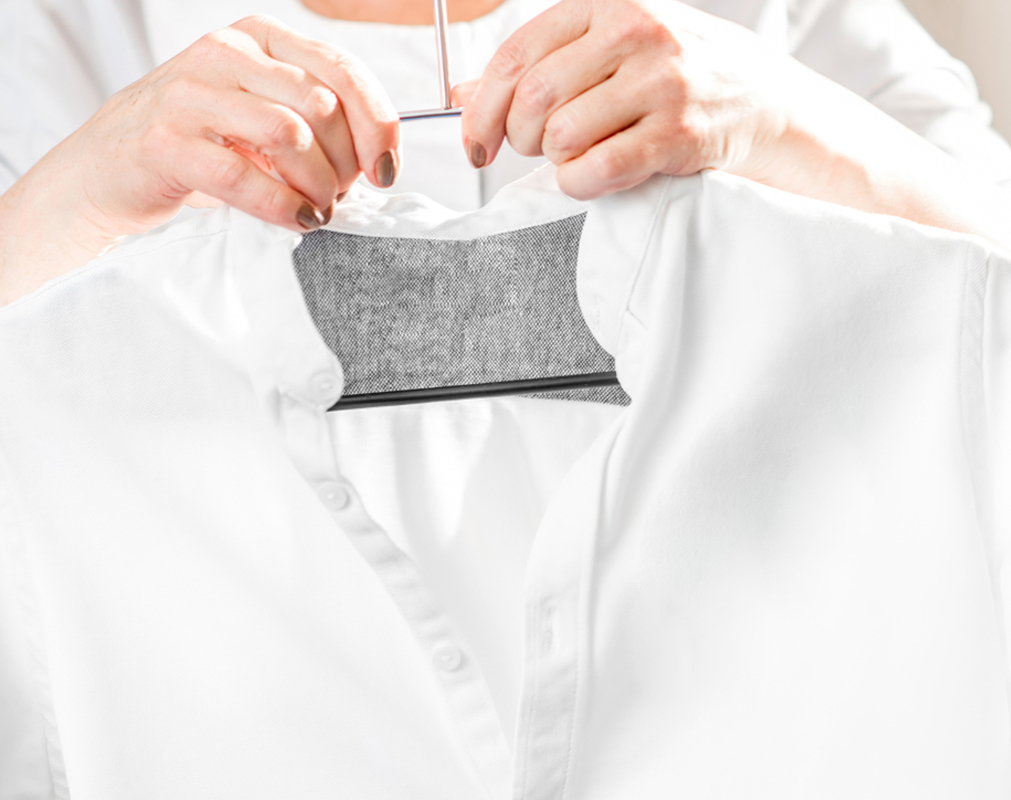 Commercial & Industrial Laundry Service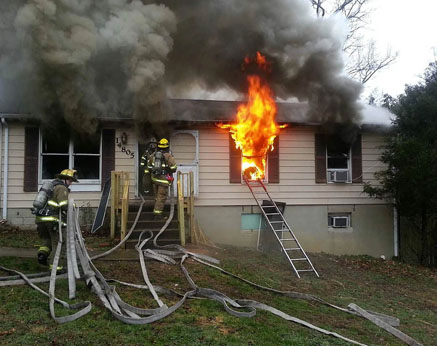 Fire & Smoke Garment Restoration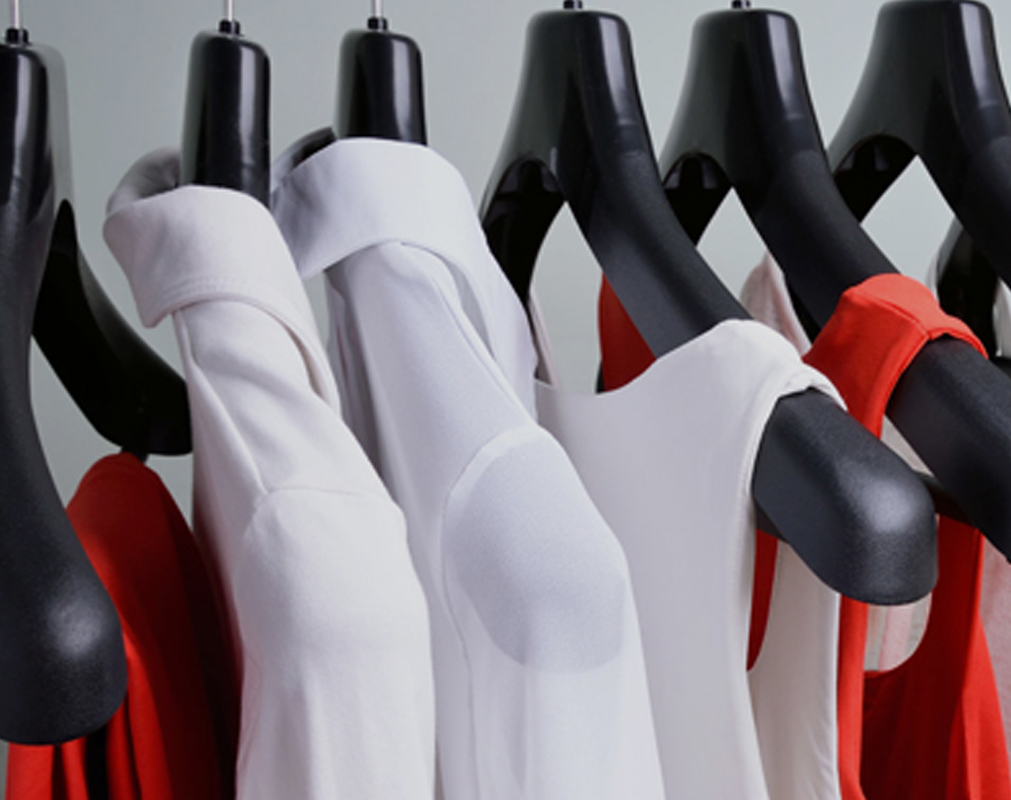 Garment Repair & Restoration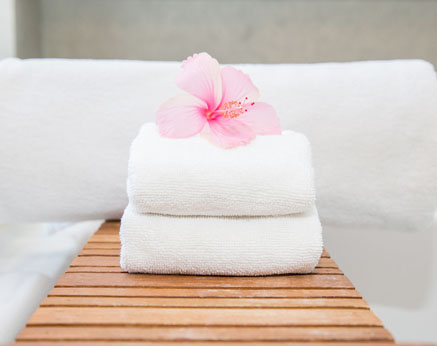 Towel Supply & Laundry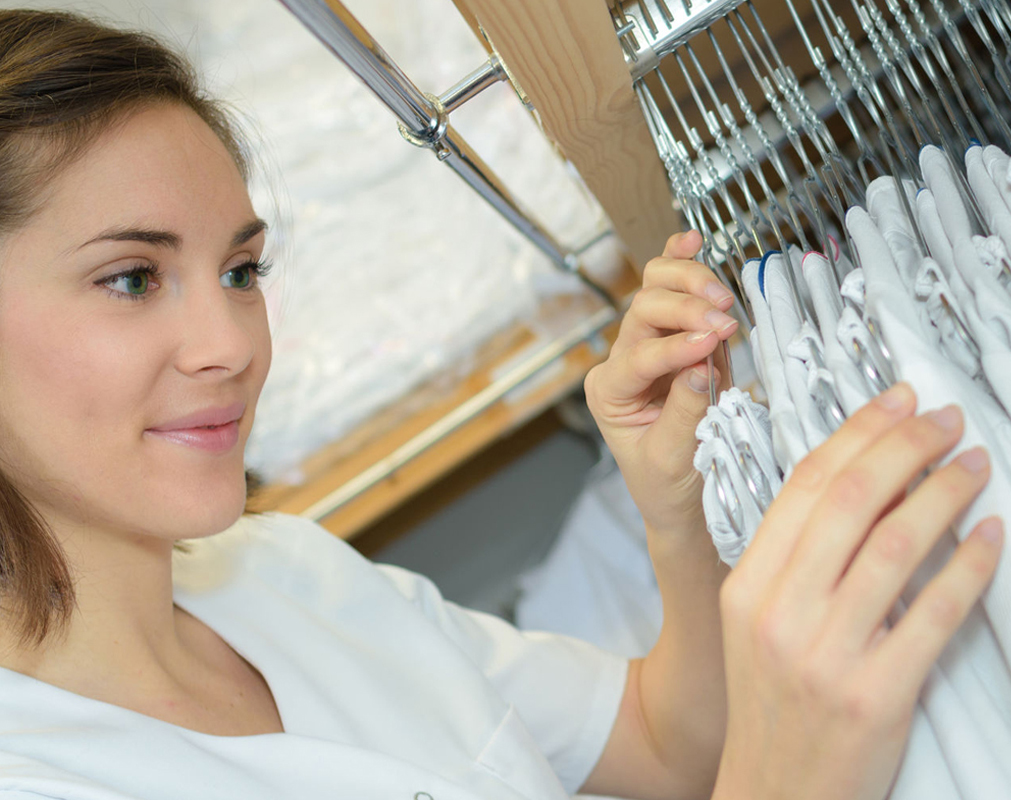 Uniform Sales & Linen Supply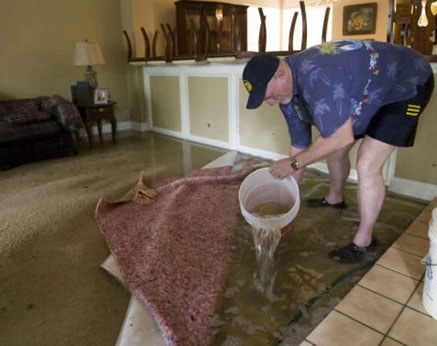 Water & Flood Damage Garment Restoration
WHAT WE DO

✔ We specialize in servicing independently owned Uniform and Linen Suppliers as well as those servicing Hair Salons.
✔ A+ Laundry is also a complete Uniform Rental Company, specializing in Pubs, Deli's, Pizzerias and Small to Medium size Restaurants.
✔ A+ Laundry can supply your Hair Salon with towels.
✔ If you are a Gym or Country Club and you own your towels, give us a call regarding laundry service, A+ Laundry can wash for you.