A+ LAUNDRY
A Full Service Commercial Laundry
For close to 30 years, A+ Laundry has been a mainstay in the laundry and garment industries. As a service-oriented business, we hold our clients in the highest regard. From the smallest of private clients, to the largest commercial warehouses and hotel chains – our emphasis on customer care and quality, on-time service has placed us amongst the elite in our field! No matter what your washing and fabric needs might be, A+ has got you covered.
While we aren't your average wholesale laundry business, we hard to be the best at what we do. We use the highest quality products and solutions, while operating some of the best and most efficient machinery in the business. With dozens of eco-friendly laundry machines and dryers we are able to tackle any job possible, from the biggest down to the smallest.
While laundry and washing are our specialties, our years of experience within the garment industry allows us to operate a full-service garment service – providing our clients end-to-end solutions, no matter what their needs might be. Some of the services we offer include: Commercial and Industrial Laundry Service, Fire and Smoke Garment Restoration, Water and Flood Damage Garment Restoration, Garment Repair and Restoration, Uniform Sales and Linen Supply, Towel Supply and Laundry.
If you are in need of NYC and Long Island's top wholesale and commercial laundry team than look no further than A+. For more information on any of our services or to contact us about a job, call us at (516) 371-2100 today!
PICK UP & DELIVERY AVAILABLE.
FULL COMMERCIAL LAUNDRY.
We Launder For Uniform and Linen Suppliers Since 1985.
Eco-Friendly Laundry Service
When you choose A+ Laundry Service, you're choosing to save the planet. At A+ Laundry we take pride in offering our clients a 100% environmentally-friendly service – we use only the highest quality, commercial-grade, detergents, soaps, and solvents that are non-toxic and engineered to keep the planet and our precious resources in mind. Laundry and washing products often contain harmful chemicals, fragrances, and compounds that are not only unsafe for the planet but harmful to our health. By using only the safest, commercial-grade solutions we are able to help protect our planet without ever sacrificing on the quality of our work, or the health of both our clients and our employees!
In the laundry business you go through tons of water, as its an important part of any good cleaning process. In order to help save water and precious energy resources, at A+ Laundry Service our Lawrence facility comes equipped with a state-of-the-art, Hot Water Reclamation System. Having this system specially put in was important to the team at A+. Everyday Americans waste millions of gallons of water, one of our most precious resources. And while reservoirs and lakes are shrinking, the world over, we try to do our part and conserve as much as we can. The system works by recycling and reusing the water used by our laundry machines. And while hot water is needed for most of our laundry jobs, the system is able to create a clean water reservoir, filtering the water and recovering heat for later use. By preheating the cold-water reservoir, our system is able to drastically increase our water's heating capacity – saving us countless gallons of water and heat energy in the process! With sustainability being such a hot-button issue and many around the world still without clean water – A+ Laundry is dedicated to doing its part and hoping to make a brighter future for our children and future generations to come.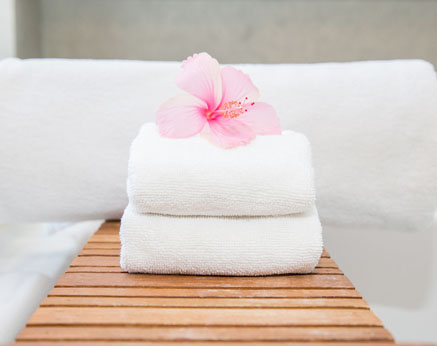 Towel Supply & Laundry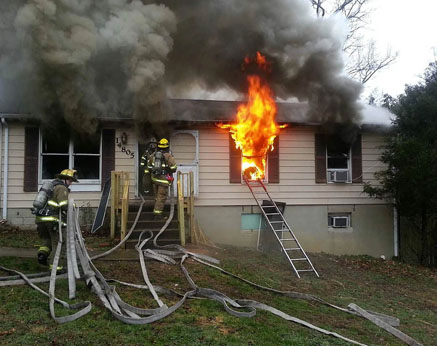 Fire & Smoke Garment Restoration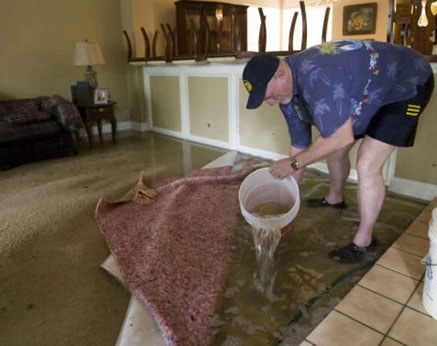 Water & Flood Damage Garment Restoration
Pickup and Delivery Services
At A+ Laundry we know time is money, so we strive to offer the fastest and most efficient service available in the NYC area. No matter how big your load may be, our team works day and night to provide the fastest turnaround times in the business.
Call now and inquire about our speedy pickup and delivery service, where each job is on time…every time!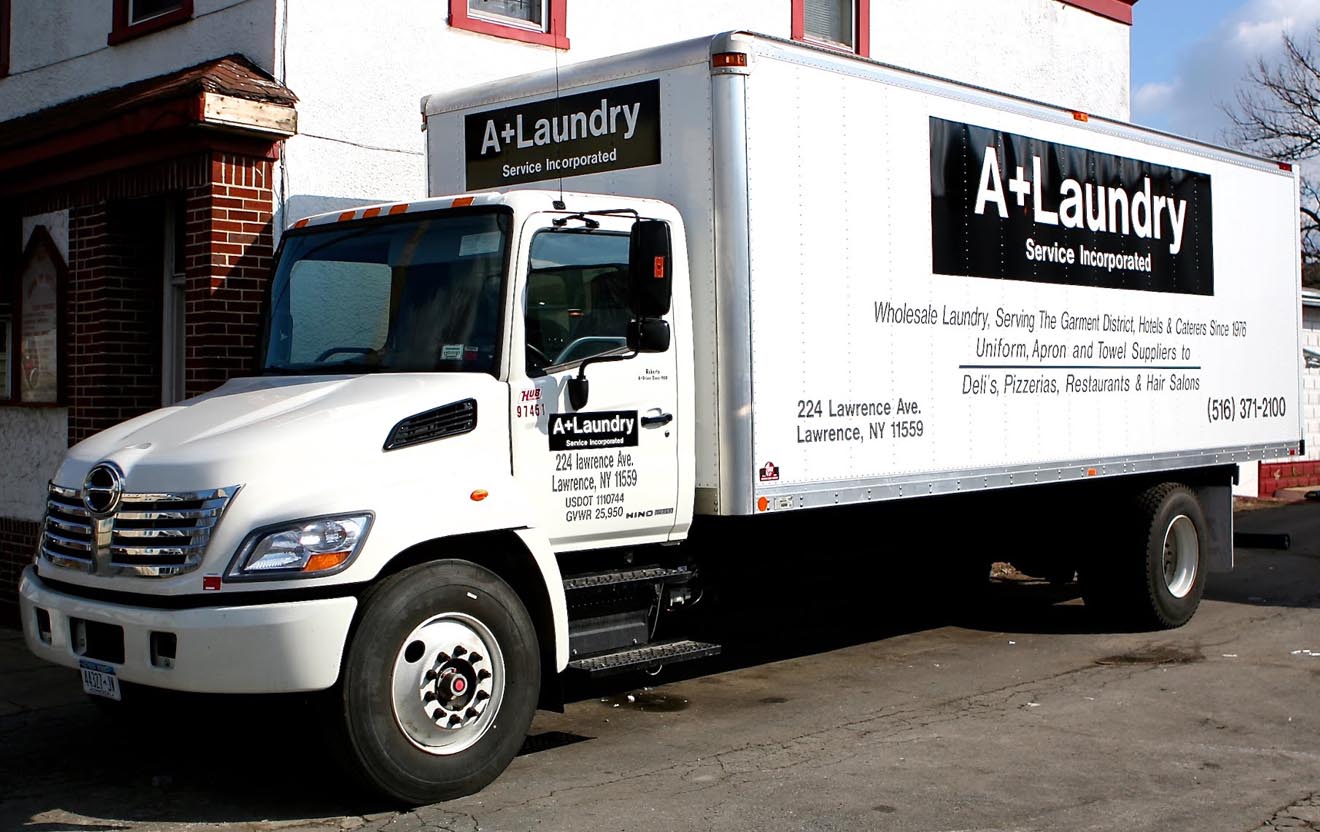 Have A Question About Our Service? Ask Away!
Call Now or fill out our contact form to ask about any of our services or to make a custom inquiry! Depending on your specific needs, A+ would be happy to accommodate you if we can! Ask about any specialty laundry/cleaning services or make a custom inquiry about garment repair. We offer a versatile service to our clients and hold their happiness in the highest regard.